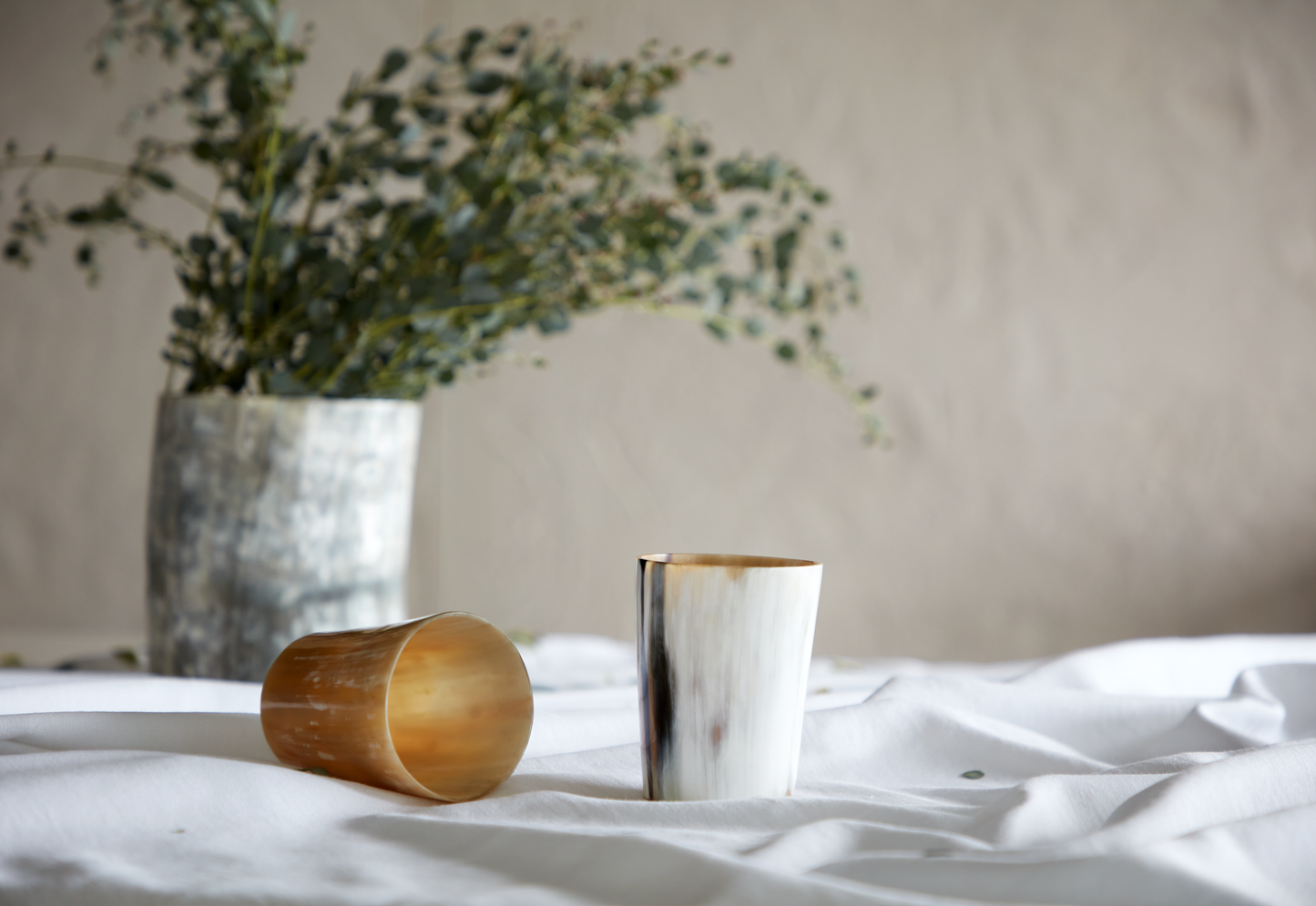 SMALL BUSINESS SATURDAY
Small Business Saturday is here! We're so grateful to everyone who supports our small business so we wanted to do something special. This weekend, we've got a gift for you!
This weekend only, when you spend $250 we're giving you a $50 gift card to treat yourself!
The digital gift card will arrive in your inbox on December 1st and can be used on any available items on the site. Ends Monday night at 11:59pm.