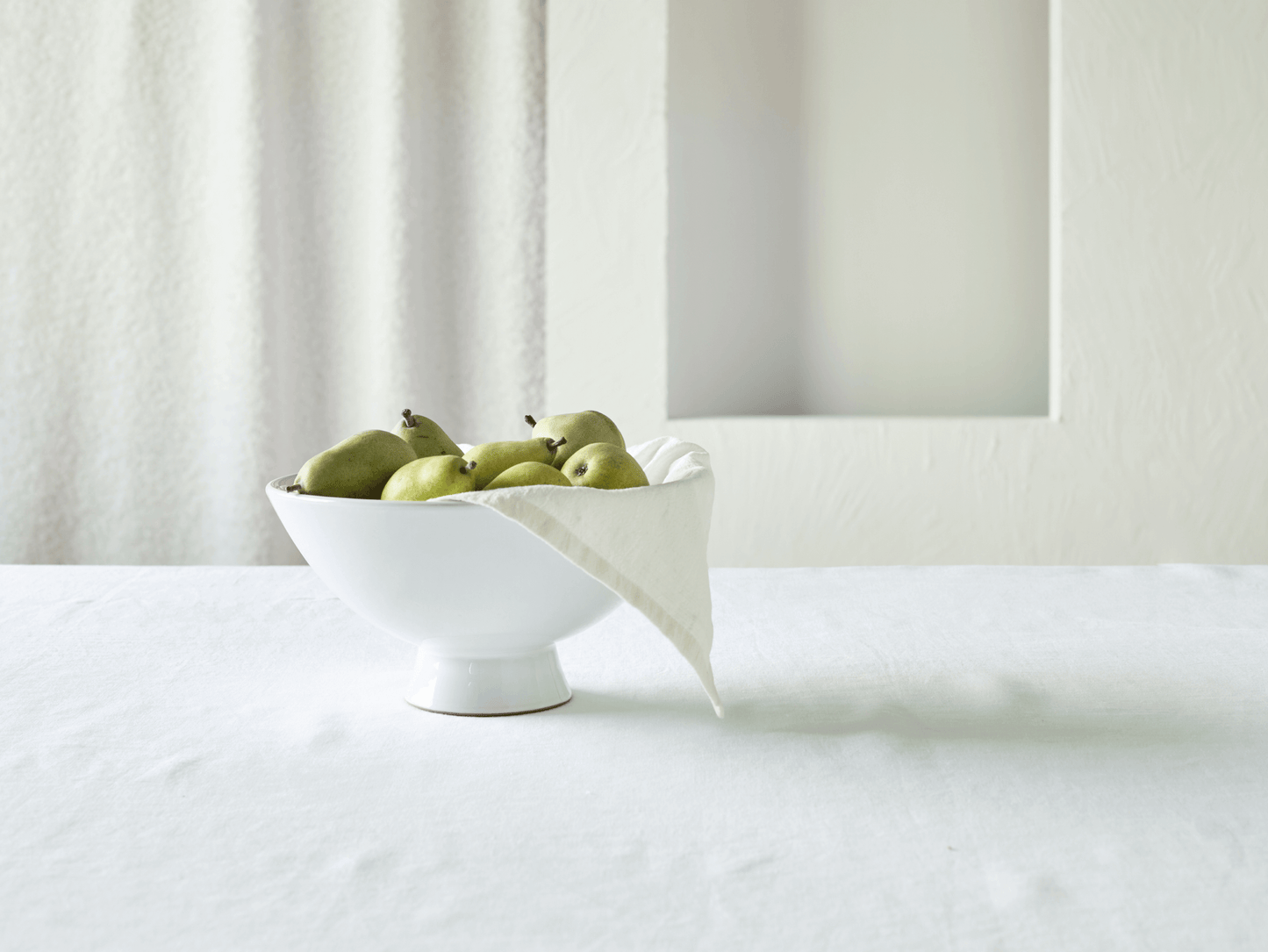 SNEAK PEEK: THE MOROCCO CERAMICS COLLECTION
From the breezy western coast of Morocco, our artisan partners have been crafting the finest quality ceramics for generations. Using traditional handcrafted techniques, they play a major part in preserving the ancient art of pottery in Morocco.
This collection combines modern design and sculptural elements to bring you stunning centerpieces and streamlined tableware. Each piece is a true work of art and crafted to last a lifetime.
Made entirely by hand, the entire process takes up to 20 days from start to finish - from soaking the clay to throwing each piece on a foot-crank pottery wheel. Our artisan partners are employed at fair trade standards and paid premium wages for their skills along with health and retirement benefits.
Keep scrolling for a sneak peek or shop the collection here.
Shop the collection here.