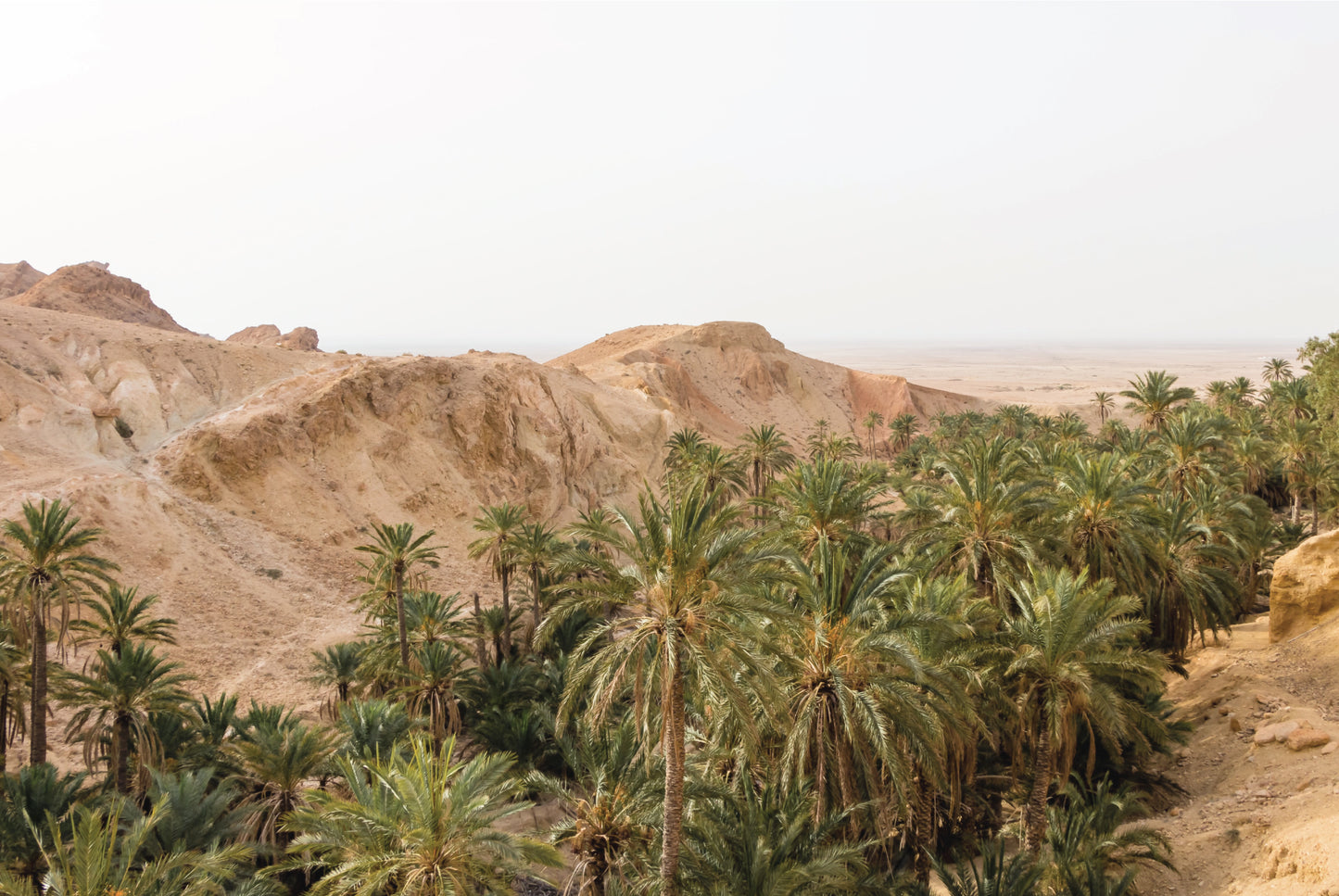 SNEAK PEEK: THE TUNISIA COLLECTION
From the beginning, we've been deeply inspired by the craftsmanship, detail and tradition that goes into handcrafted goods. We've made it our mission to support artisan entrepreneurs by taking their products further than they've been.
For years, we've been working with artisan groups around the globe creating custom products for businesses and retailers and we're thrilled to start sharing them with you. Tomorrow, we're bringing you our first ever limited edition collection.
With both beauty and function in mind, our goal was to design unique products that would stand the test of time. After months of collaboration, we are finally ready to share The Tunisia Collection - luxury olive wood serveware handcrafted by the artisans of Bir Bou Rekba.
When it comes to olive wood, we went straight to the source. Rich in culture and tradition, Tunisia is home to true masters of the craft. The small North African country is known for its historical sites and stunning landscapes - from the Sahara desert to the Mediterranean coast. As one of the top olive oil producers in the world, Tunisia is renowned for its vast olive groves and stunning wood exports.
The olive tree is a sacred, ancestral part of culture in Tunisia and with that in mind, we set out to find the highest quality, ethically sourced olive wood.
Every item in this collection is handcrafted by master artisans with sustainably harvested olive wood. The wood comes from from mature olive trees that no longer produce olives and are already slated to be cut back.
Ethically sourced in small batches, The Tunisia Collection is available in limited quantities only. Check out some sneak peeks below and tune in tomorrow to shop the collection.
Shop the Tunisia Collection right here!