ABOUT US
We white label high-quality, handmade goods to fit your specific needs, clientele, or catalog.
We collaborate with artisans around the globe to create one-of-a-kind products, made exclusively in a fair trade environment.
We've fulfilled orders of over 100,000 units and provided work for thousands of artisans around the world.
High-Quality Products Designed To Last a Lifetime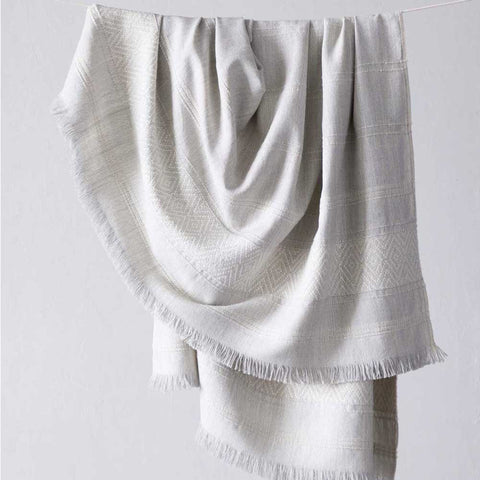 The Alpaca Collection
The Weavers of Paucara
The Morocco Ceramics Collection
The Safi Ceramists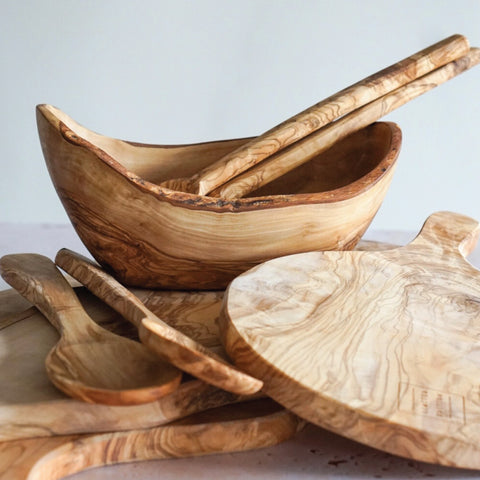 Tunisia Collection
The Artisans of Bir Bou Rekba
View the Gallery
Here's How it works:
1
it all starts with close collaboration
We work closely with your team to conceptualize, formalize, and solidify a product that will delight your clientele and fit your catalog perfectly.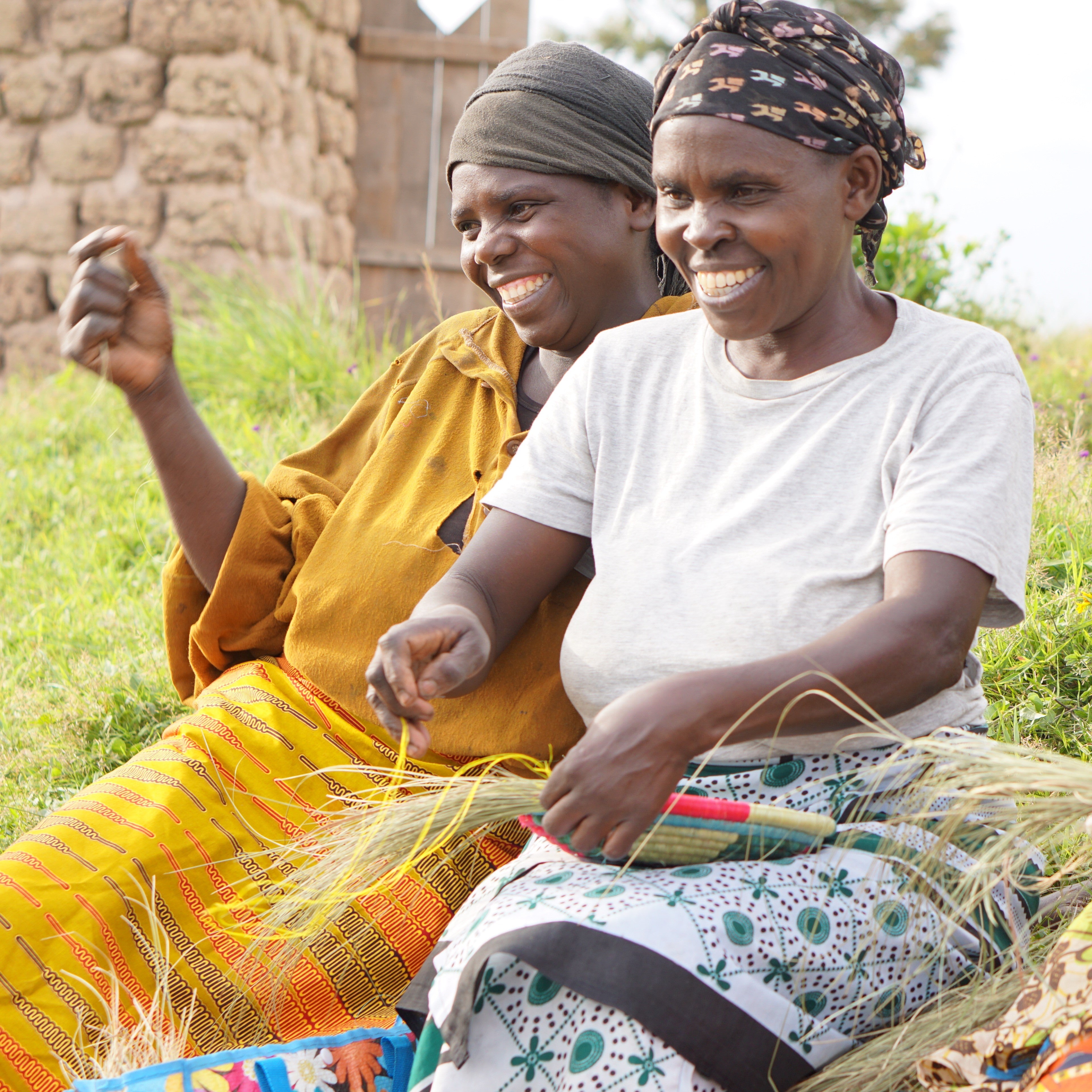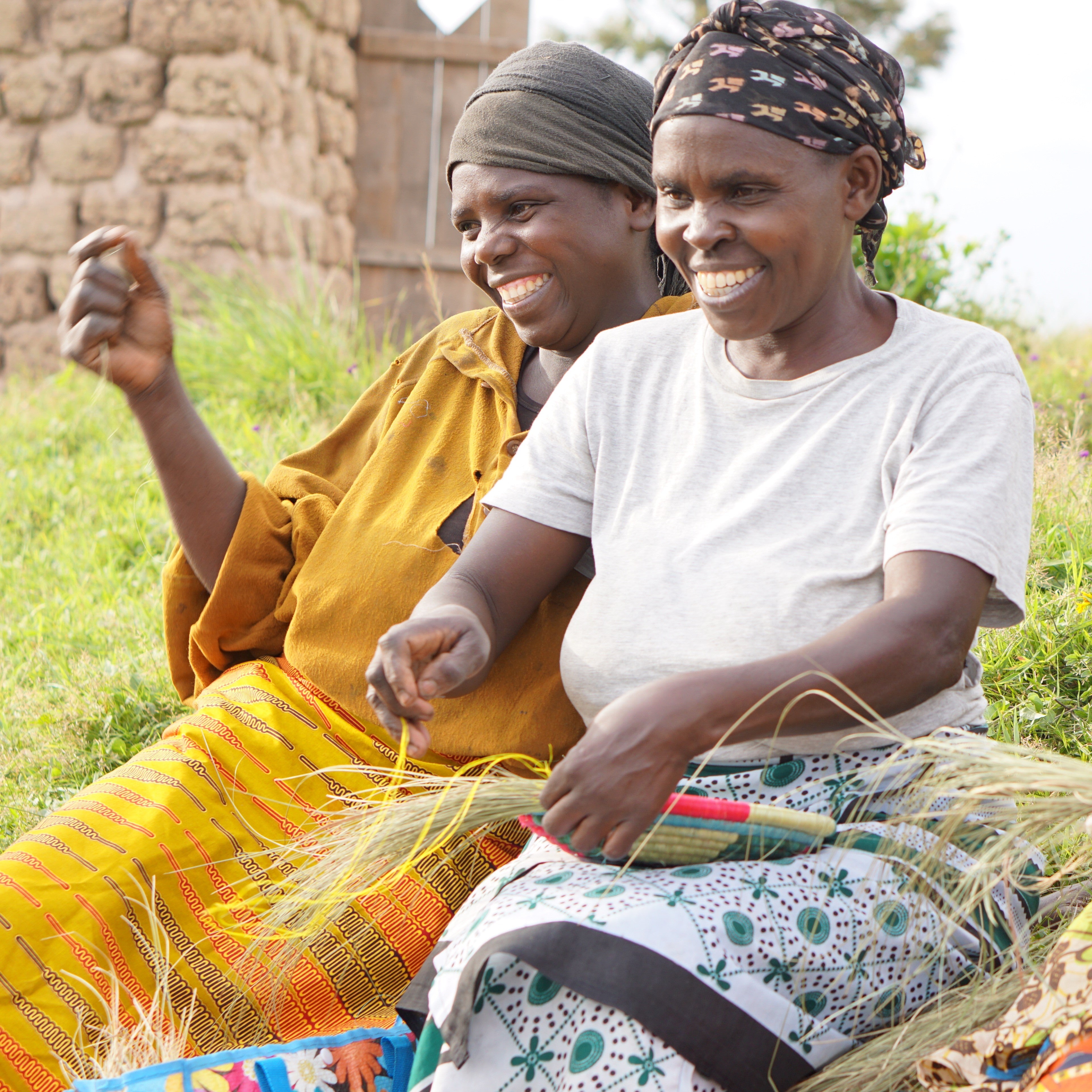 2
We Handle the Logistics
Creation, quality control, production, sourcing, packaging, and add-ons are all under our care.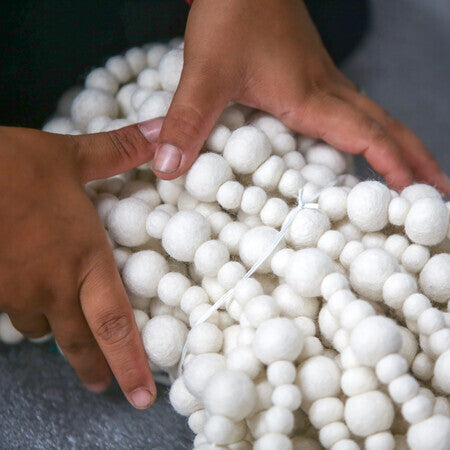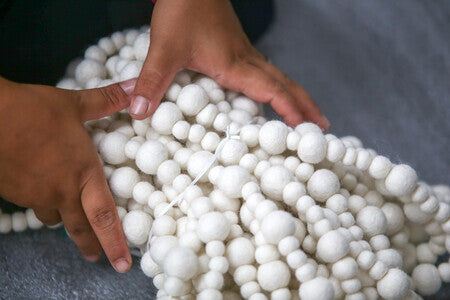 3
Exclusive Content
Our team will create exclusive photo and video content of the creation process to better connect your clientele with the products you're offering. Additionally, we'll provide you with stories of the artisans who create your products, deepening that connection.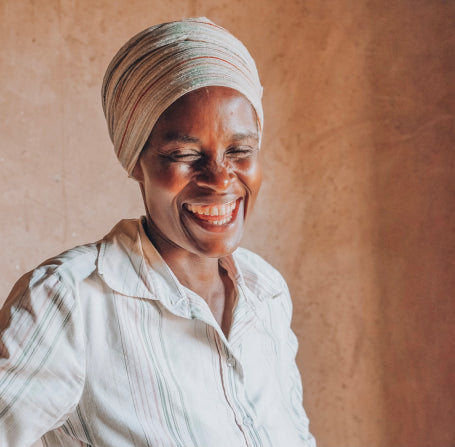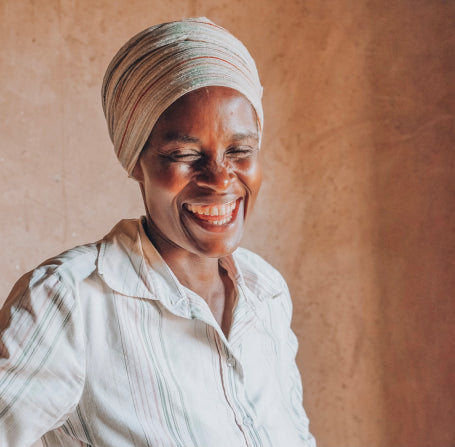 4
constant communication comes standard
We'll work with you every step of the way to ensure we're not only on track, but you stay up-to-date one what's happening. We'll also answer all of our questions: from logistics to impact and everything in between.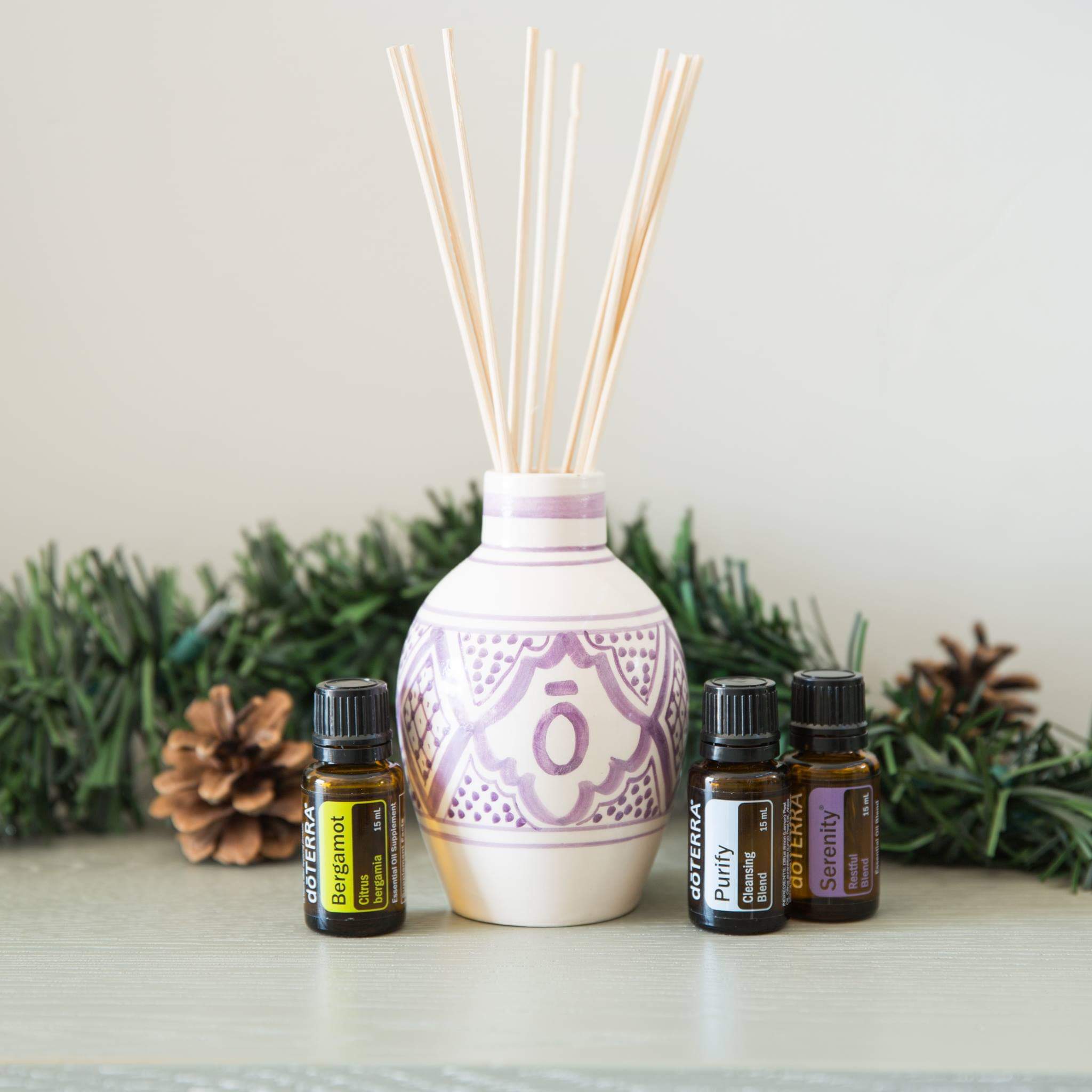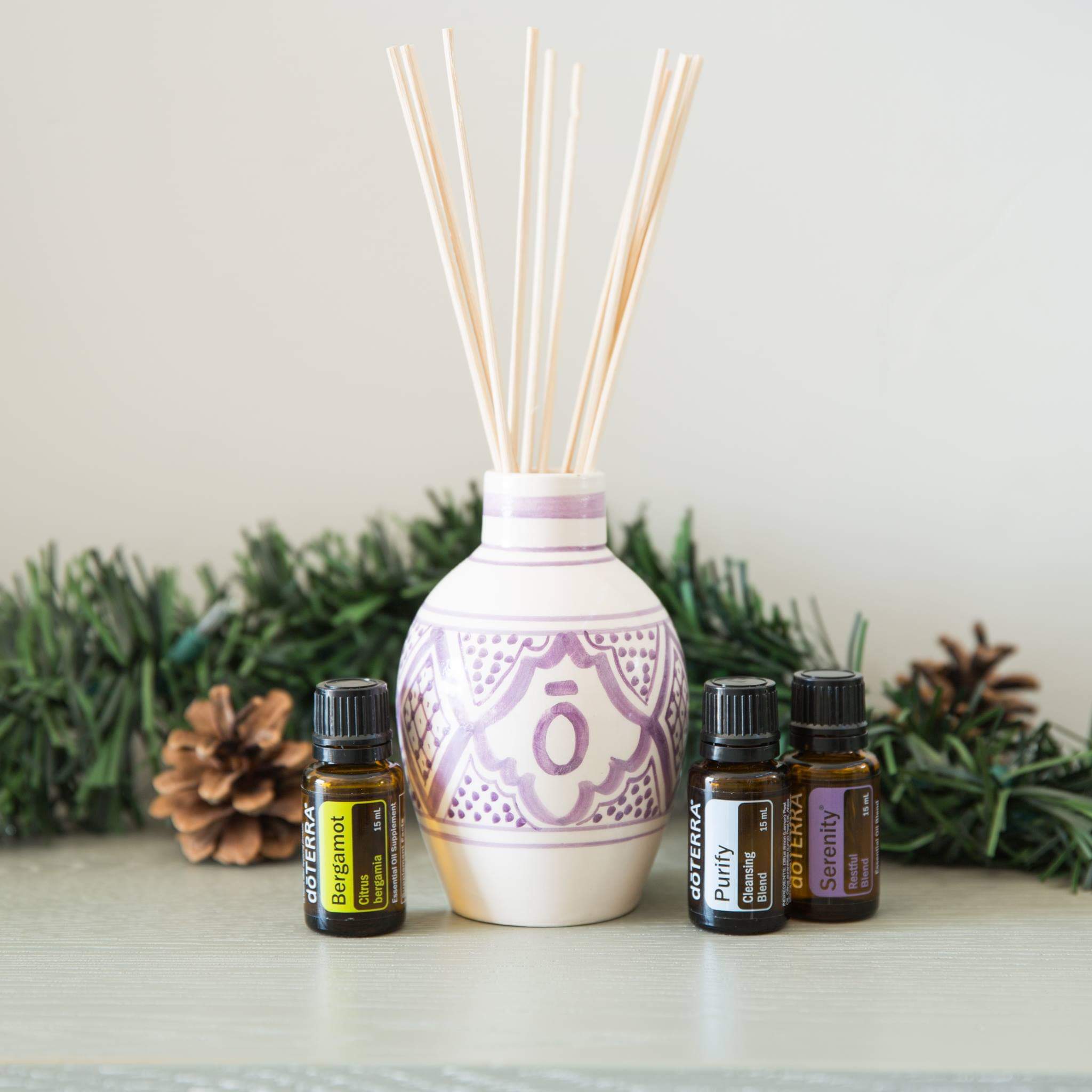 5
Delivery
At the end of the process, you'll have exclusive, handcrafted goods that make an impact and come with a powerful story.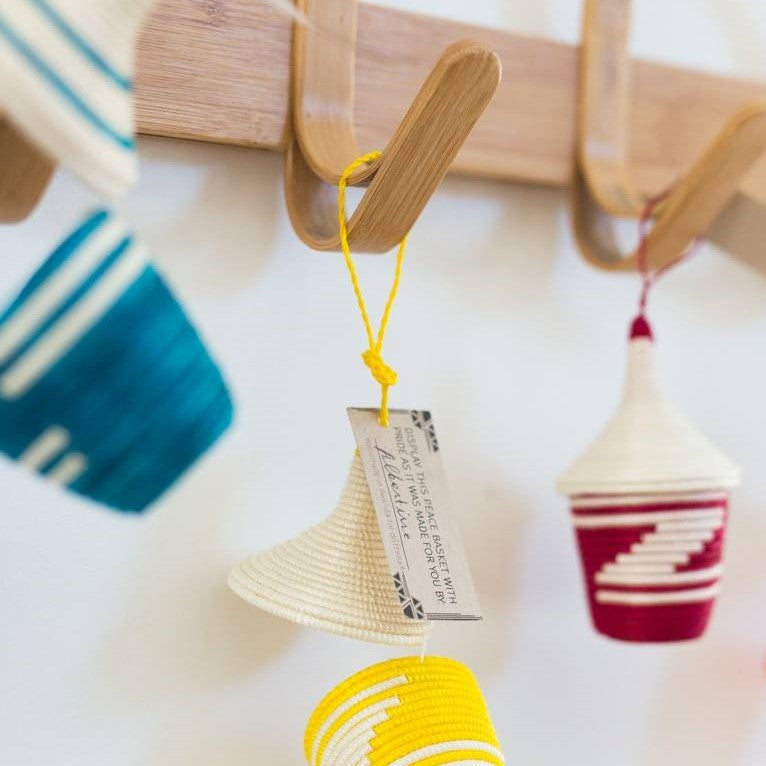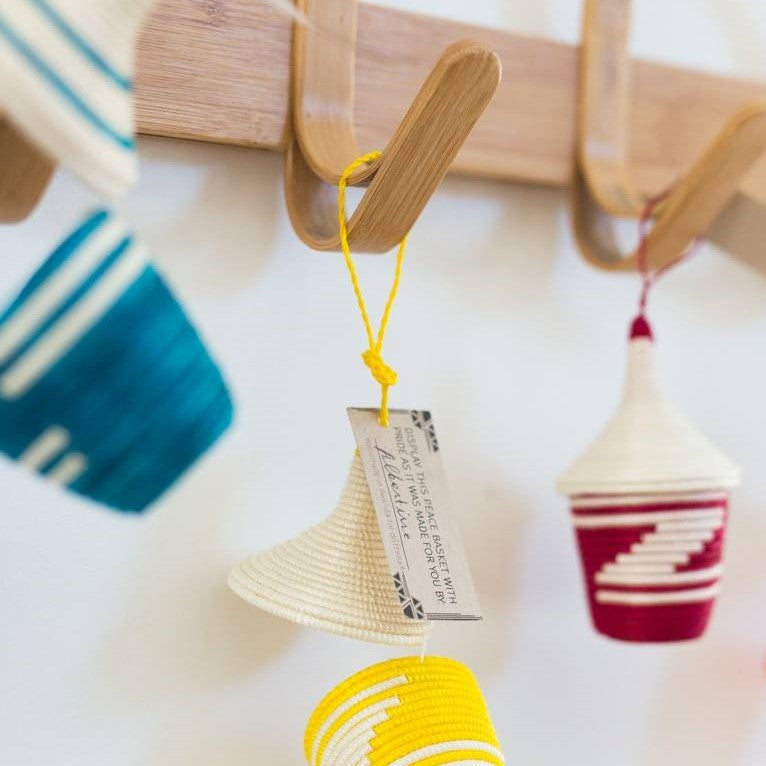 What Our Customers Say
"Working with Fairkind gave our team a cause to rally behind. We had the chance to promote the work of their Ugandan artisans and it did more for our employees to feel proud of where they work than any typical employee perks."
JANE.COM
"Partnering with Fairkind made magic happen. If you're looking for an opportunity to connect your customers to products and increase the sense of community for your business, this is the direction to go, hands down."
DOTERRA
"Working with the artisan women has helped Rain International find its true vision for helping to change the world. It has been such an honor and blessing to work with Fairkind!"
RAIN INTL
Inspiration
Get inspired by our collection of personalized luxury goods. Let us help you create a one-of-a-kind item that reflects your brand's unique style and values.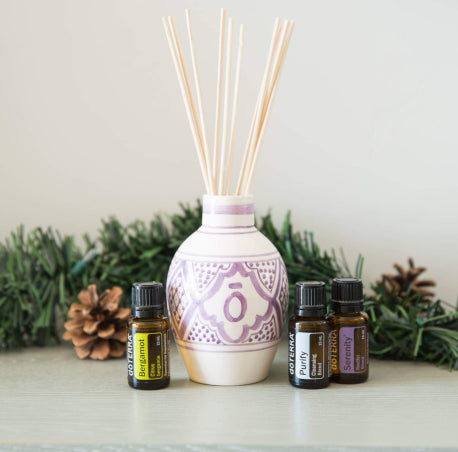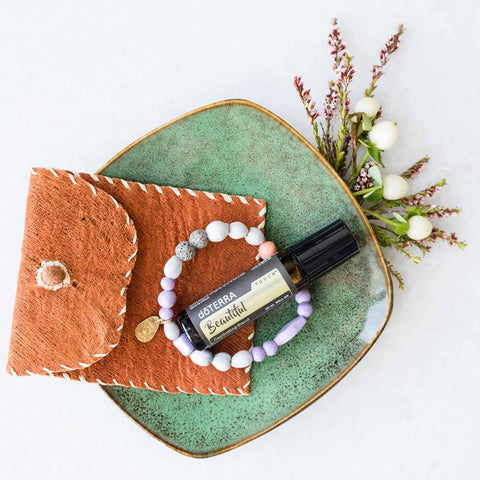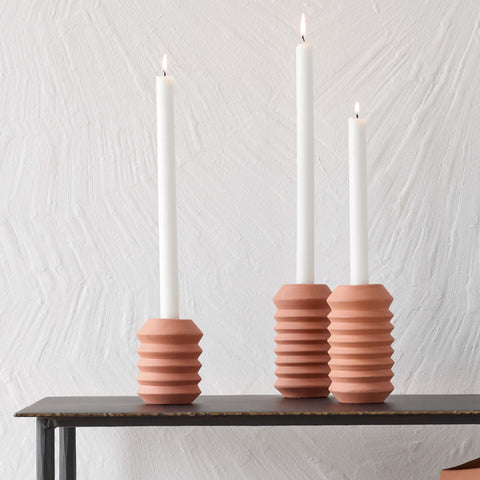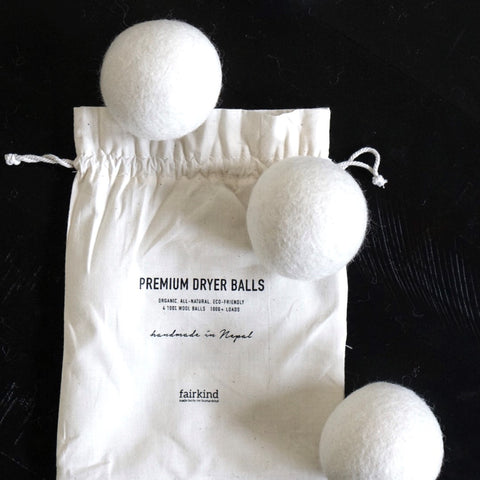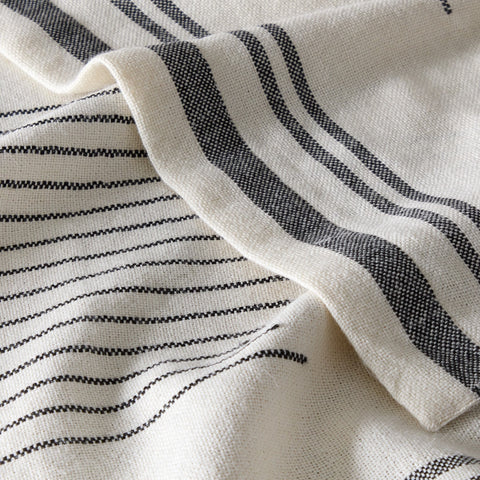 Collaborating with Fairkind has a deeper meaning.
Support master artisans.
Lift communities.
Movement-inspired.
Inquire about white labeling